Sketching & exploring Nutmeg trees at Sengkang Park connector with Alvin!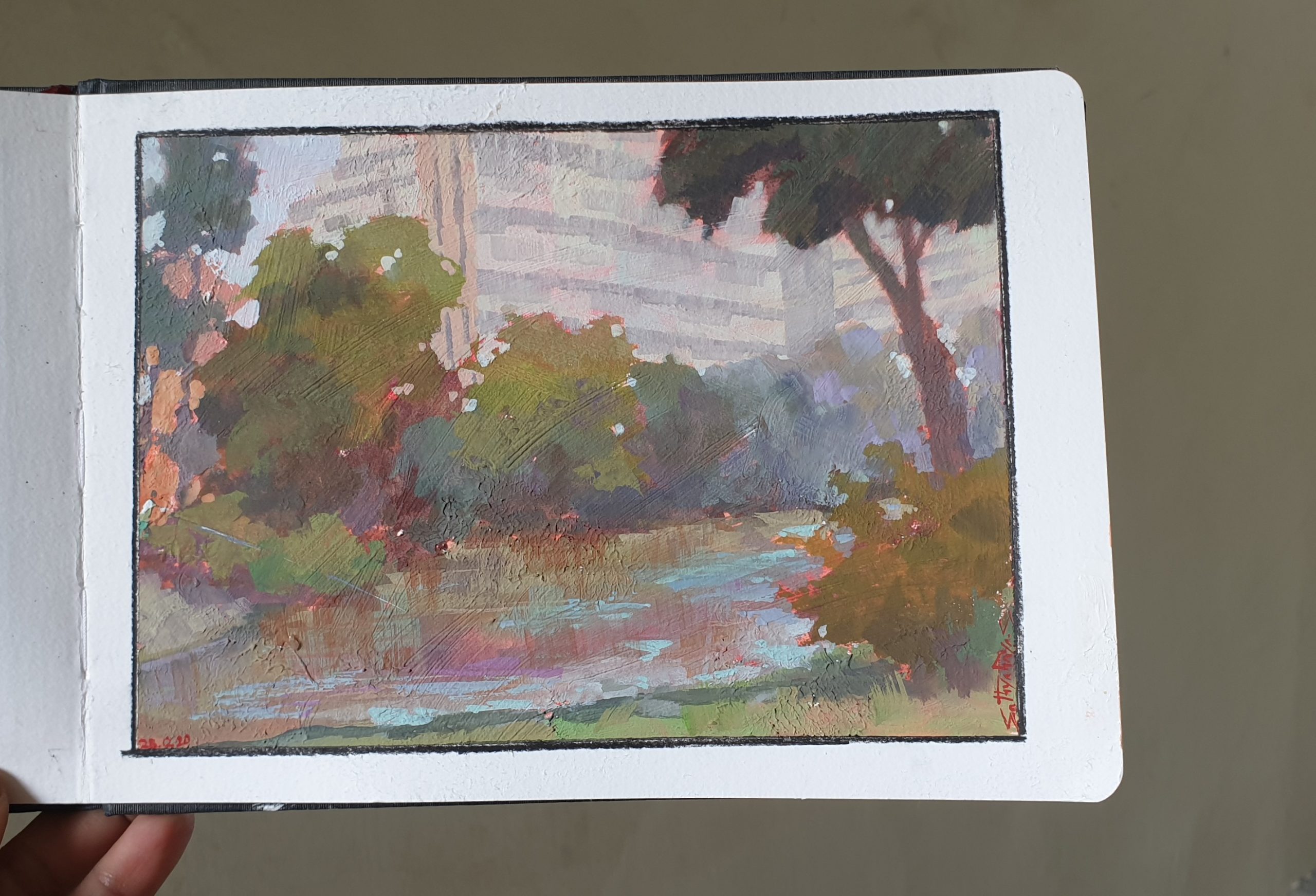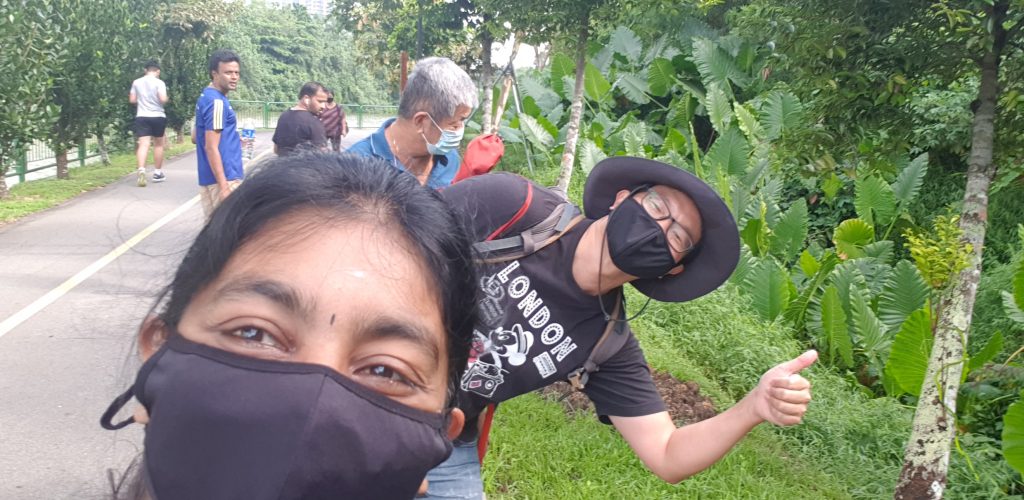 My artist friend Alvin Mark Tan was exploring about the history of Nutmeg trees in Indonesia & Singapore and when I told him about a few Nutmeg trees along Sengkang Park Connector, he wanted to visit the place.
I joined him and we sketched the beautiful lush green trees along the waterway. Here's my painting looking at the waterway from the park connector. I'm waiting to watch his video about this session on Alvin's YT channel!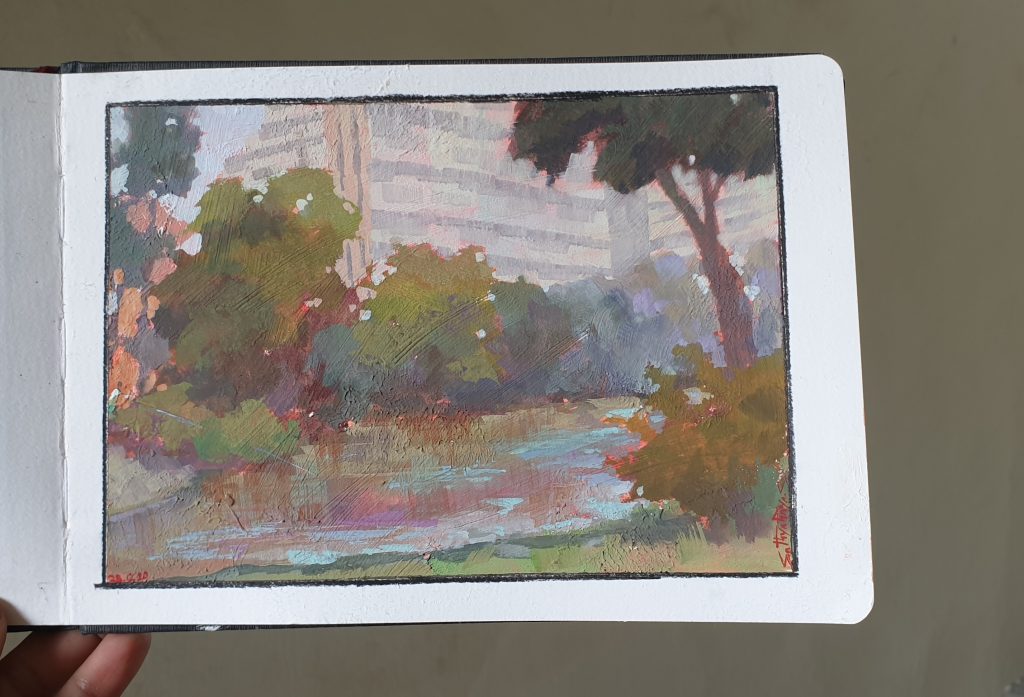 We even spotted a green Snake! See if you can find it in the first pic!!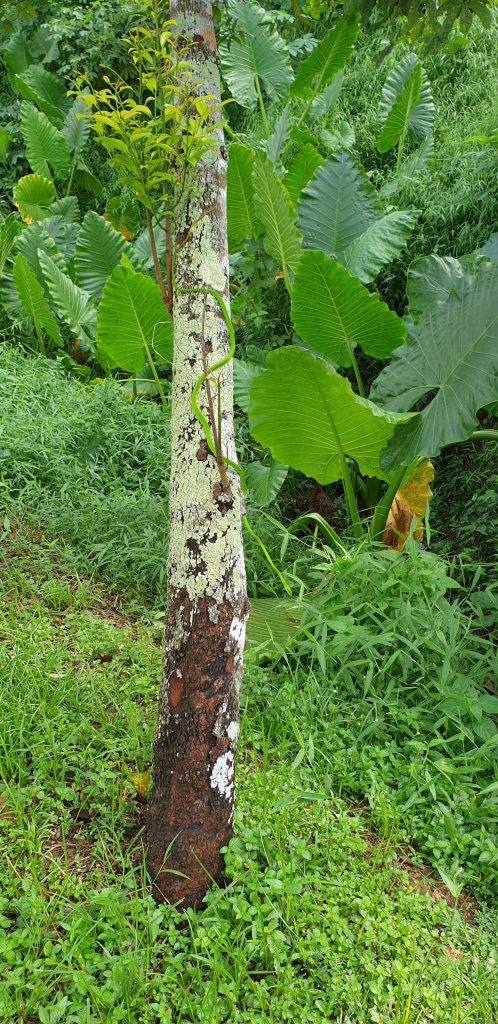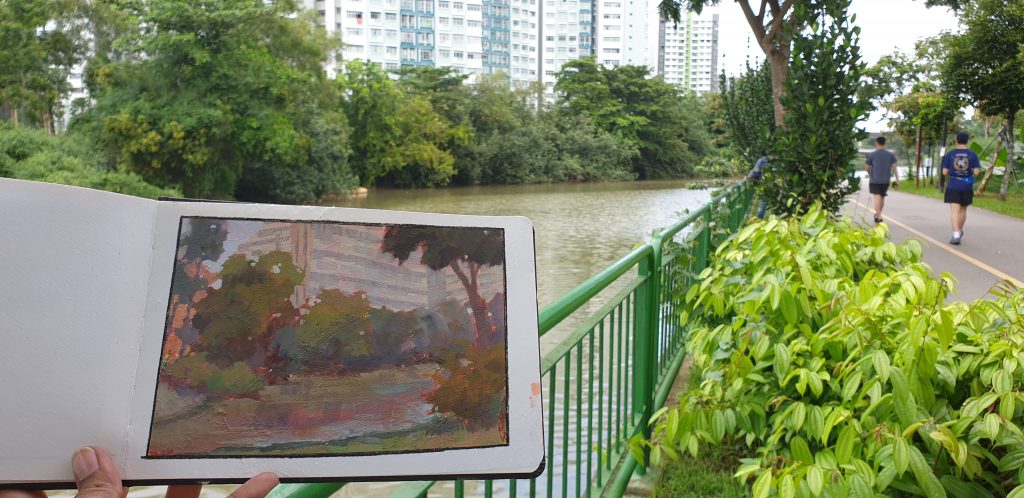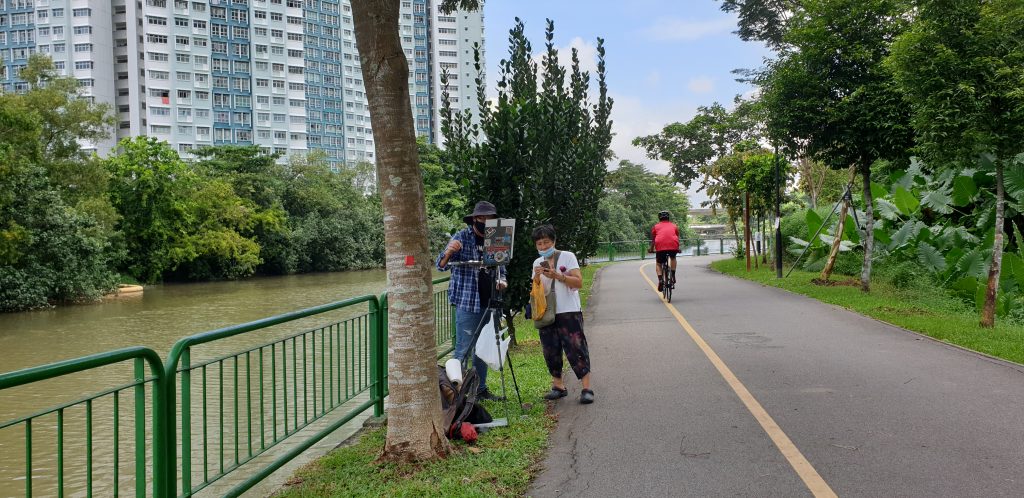 Looking forward for a fruitful year ahead!
Wishing you a Happy, Healthy & Prosperous New Year!!